Nursing Student retention scholarship Program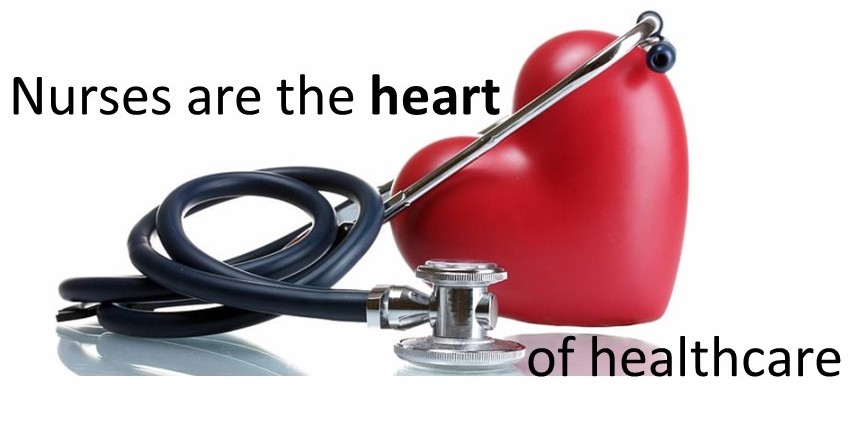 The Office of Nursing Workforce is proud to announce the development of a new 'Nursing Student Retention Scholarship Program' to retain and attract nurses in the state of Mississippi. The funds can be used to cover the cost the institution's tuition, books, fees, supplies, room, board, and other educational expenses. In return, the student agree to work in Mississippi following completion of the program. All nursing students and nurses in the state of Mississippi who are pursuing degrees in nursing are encouraged to apply for the stipend. 
---
Deadline expired
Recipients selected for this award received notification on June 30, 2022, via the email provided on the application.