ONW Nursing Stipend Program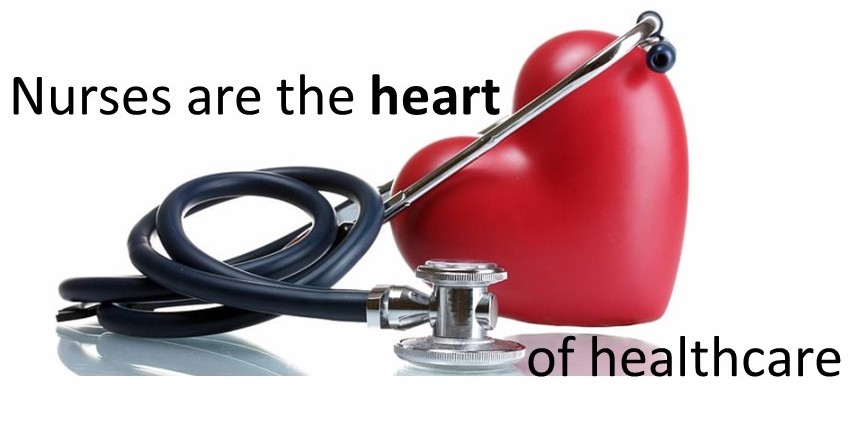 The Office of Nursing Workforce is proud to announce the development of a new 'Nursing Stipend Program' to retain and attract nurses in the state of Mississippi. The stipend pays for college tuition, books, fees, supplies, room, and board. In return, the student agree to work in Mississippi within the first two years following completion of the program. All nursing students and nurses in the state of Mississippi who are pursuing degrees in nursing are encouraged to apply for the stipend. 
---
$5,000 Stipend
Qualifying nursing students and nurses pursuing an advanced degree in nursing in the state of Mississippi will receive the stipend in (4) monthly installments of $1,250.00 in August, October, January, and March. The application opens on April 13, 2022, and closes on May 4, 2022.
Criteria - Stipend for PN, RN, BSN Students 2022
Criteria - Stipend for Masters or Doctoral Students 2022
Application Form - Student Stipend Application Form