Scholarship Recipient Storyboard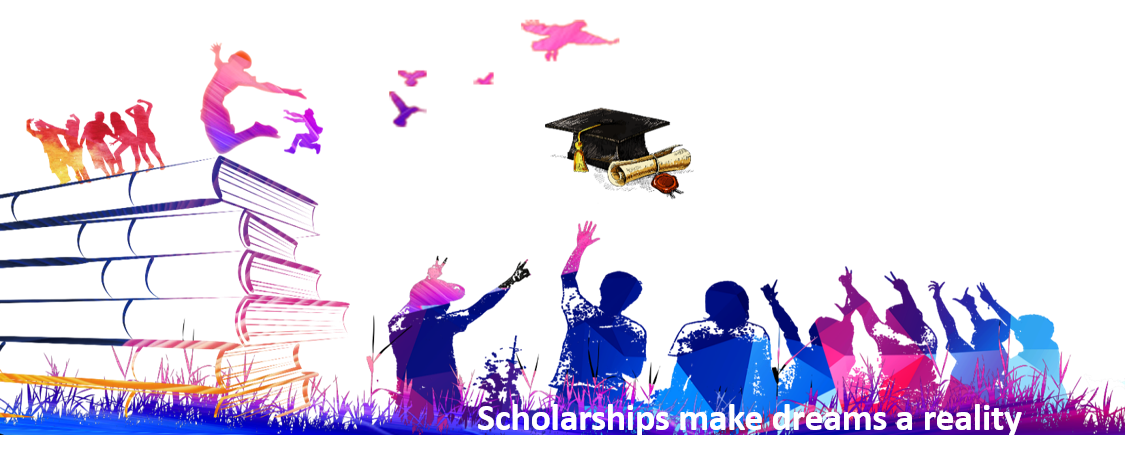 In today's academic setting, fees for tuition, books, and materials can be overwhelming for the average nursing student. As costs for a nursing education continue to rise, future nurses and those seeking advanced degrees are looking for different ways to finance their education. ONW's scholarship programs assist in these efforts by enhancing the image of the nursing profession in Mississippi by motivating people to pursue nursing as a career. 
ONW is working hard to lessen the stressors and help nursing students complete their education and successfully transition into the workforce. Every year ONW disburses scholarship monies to our schools of nursing. Each school of nursing then selects the scholarship recipients and awards the funds to the students (ONW does not directly award scholarships). Scholarships are a valuable tool for helping and ONW realizes that nursing scholarships are essential in developing Mississippi's nursing workforce.  
Check out what the scholarship recipients are saying…

This scholarship will help my family and I a great deal. My education is very important to me and it is an honor to know there is help…Candice
Your generosity reminds me of why I am eager to help as you have helped me. This simple act of kindness encourages me to continue pursuing my dream…Kierra
I am incredibly grateful for your support and hope to contribute to nursing education similarly one day. Your generosity and kindness is appreciated immensely…Haley    
I am very thankful and grateful of this award. Because of this award, I can continue my second semester in nursing school...Brittany
I would like to thank you for the opportunity to receive this scholarship. This extra money is very appreciated and needed...Wanda
This is a passion of mine and with your help you are giving me a chance to turn it into a career that I will LOVE. Thank you again for this wonderful act of kindness...Michelle
I will continue to work hard towards my career not only to show my two boys that hard work pays off but also to show you all that there are really good people out here that appreciate your contributions, and it just makes them push even harder to know you have people looking at you and counting on you in this world...Arkala
This award is meaningful not only financially but emotionally as well. Thank you so much again for you generosity. It is very much appreciated...Ivey
This scholarship will help me move closer to my goal of becoming a Registered Nurse. I am truly grateful for your generosity...Brian
I was unable to get financial aid/student loans. Being a single mom in school with limited funds can be hard and stressful. This token you've given me will help...Tiara