Nursing School Scholarship Program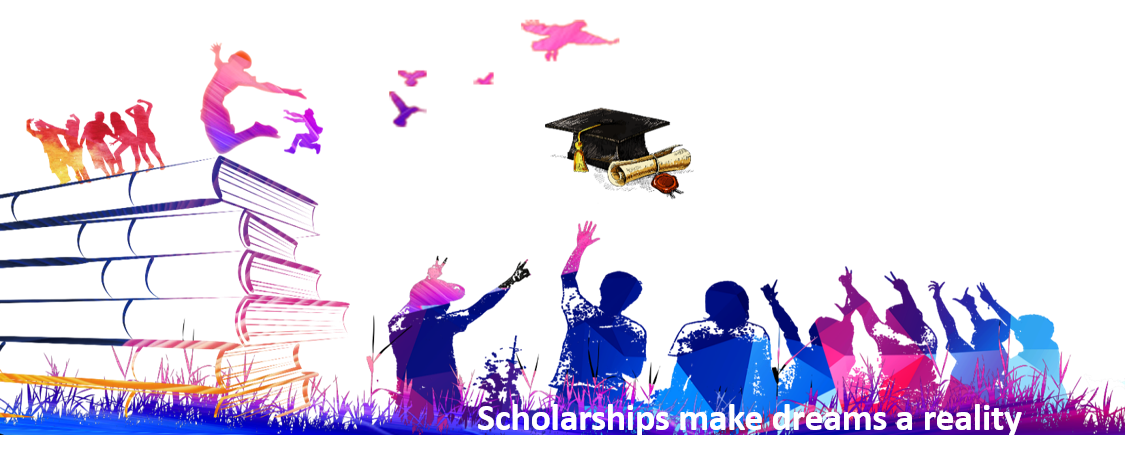 About the Nursing School Scholarship Program
In today's academic setting, fees for tuition, books, and materials can be overwhelming for the average nursing student. As costs for a nursing education continue to rise, future nurses and those seeking advanced degrees are looking for different ways to finance their education. Our program is designed to promote nursing pre-licensure LPN, ADN, traditional BSN, RN to BSN completion, and graduate MSN education programs in Mississippi. Scholarships are a valuable tool for helping and we realize that nursing scholarships are essential in developing Mississippi's nursing workforce.  
Our scholarship program assists in these efforts by enhancing the image of the nursing profession in Mississippi by motivating people to pursue nursing as a career. To date, we have partnered with various nursing programs within our state and have disbursed scholarship monies to them for nursing students that are residents of Mississippi. Partnering schools are responsible for awarding the scholarship funds to the eligible student applicant and work to ensure the funds are applied to the student's accounts (ONW does not directly award scholarships to students for this program). 
For more information about the program, contact us at (601) 957-6300.
  Congratulations Scholarship Recipients
Check out what the scholarship recipients are saying…

I worked really hard these past three semesters to stay on top of studying, assignments, and managing everyday life. Even though, I knew Nursing School was not going to be easy, it's very rewarding to know my hard work does not go unnoticed. Please know that your investment is going to someone that is very passionate and goal driven...Lashonda 
I am thankful for an organization like you that make this nursing journey easier...Samantha
This scholarship will allow me to focus on my education instead of worrying about the financial aspect of it...Haley
Thank you for the scholarship. I am really grateful to to have been given this opportunity. I will be using the money towards tuition. This has really helped me since I haven't been able to find employment. This will help relieve some stress on me and my education...Jenna
Thank you kindly for the scholarship award! This has come at a time of need when trying to figure out how to pay for my doctoral education in nursing. My family and I greatly appreciate your generosity...Jackie
I understand that this is a privilege, and I will commit to honoring it through hard work and dedication. The generosity you have shown through this gift is not something that I will take lightly. This scholarship will help with my financial obligations and allow me to be more focused on becoming a competent and well rounded nurse...Sydney
I am so grateful to have received the Office of Nursing Workforce Scholarship. Becoming a nurse is a dream of mine and it's certainly worth dedicating a year to learning and growing, but having help with the financial aspect is such a blessing. Thank you for everything that you are doing to support Mississippi's future nurses...Shelby 
When I found out I was chosen to receive the scholarship I could only smile and thank God. However, I must also thank you for your wonderful contribution to my nursing journey. It means the world to me...Meggan
This scholarship will help my family and I a great deal. My education is very important to me and it is an honor to know there is help…Candice
Your generosity reminds me of why I am eager to help others as you have helped me. This simple act of kindness encourages me to continue pursing my dreams...Kierra
Your generosity reminds me of why I am eager to help as you have helped me. This simple act of kindness encourages me to continue pursuing my dream…Kierra
I am incredibly grateful for your support and hope to contribute to nursing education similarly one day. Your generosity and kindness is appreciated immensely…Haley    
I have been an LPN for 16 years and obtaining my RN has been my goal for many years. This scholarship is helping me get to that next level of education and it means a lot...Brandimaur 
I am very thankful and grateful of this award. Because of this award, I can continue my second semester in nursing school...Brittany
I would like to thank you for the opportunity to receive this scholarship. This extra money is very appreciated and needed...Wanda
This is a passion of mine and with your help you are giving me a chance to turn it into a career that I will LOVE. Thank you again for this wonderful act of kindness...Michelle
I will continue to work hard towards my career not only to show my two boys that hard work pays off but also to show you all that there are really good people out here that appreciate your contributions, and it just makes them push even harder to know you have people looking at you and counting on you in this world...Arkala
This award is meaningful not only financially but emotionally as well. Thank you so much again for you generosity. It is very much appreciated...Ivey
This scholarship will help me move closer to my goal of becoming a Registered Nurse. I am truly grateful for your generosity...Brian
I was unable to get financial aid/student loans. Being a single mom in school with limited funds can be hard and stressful. This token you've given me will help...Tiara
    Our Scholarship Program makes a
    difference. Just look at these faces.