Nursing Student Retention Scholarship Program

To address the shortage of nurses in Mississippi, the Office of Nursing Workforce has established a new Nursing Student Retention Scholarship Program (NSRSP). The program provides scholarship opportunities to all nursing students and nurses in the state of Mississippi who are pursuing degrees in nursing. The goal of the program is to attract and retain nurses here in our state. The program targets students at all levels of nursing and the funds can be used to cover the cost of educated-related expenses, including tuition, fees, supplies, textbooks, and housing. Students selected as recipients of receiving this award must complete their nursing degree and agree to practice nursing in the state of Mississippi for a certain period.
---
Application Process - We are no longer accepting NSRSP applications for the Fall 2022 and Spring 2023 semesters. For more information about the program, contact us at (601) 957-6300.
---
We are excited to share that we've awarded $100,000 in scholarships to twenty-four students in various nursing programs. Congratulations to all of the hard-working students who were awarded scholarships this year!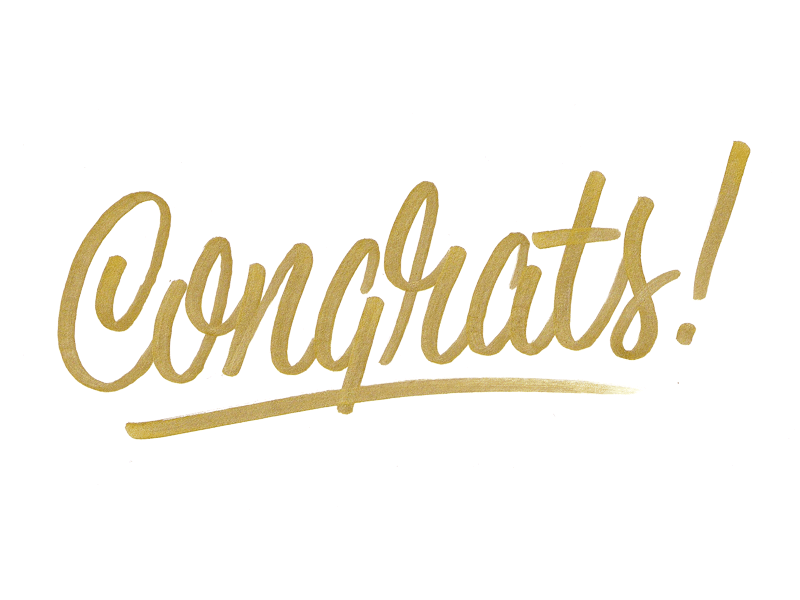 to our 2022 recipient winners!
$2,500 Scholarship Recipients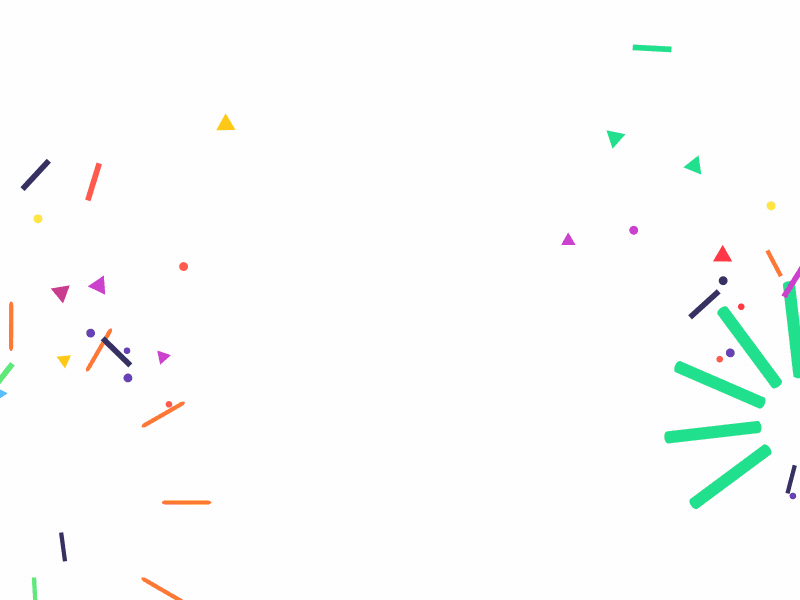 Chandra Boston - Delta State University
Misty Perkins - Hinds Community College
Logan Cuevas - Pearl River Community College
Shelby Edwards - University of Mississippi Medical Center
Geravia Lane - University of Mississippi Medical Center
Tristen Miller - University of Mississippi Medical Center
Anna Solomon - University of Mississippi Medical Center            
Luke LeBlanc - University of Southern Mississippi
$5,000 scholarship Recipients
Carmie Blankenship - Delta State University
Mikayla Staszefski - Delta State University
Makayla Thompson - Meridian Community College
Micaela Harper - Northeast Mississippi Community College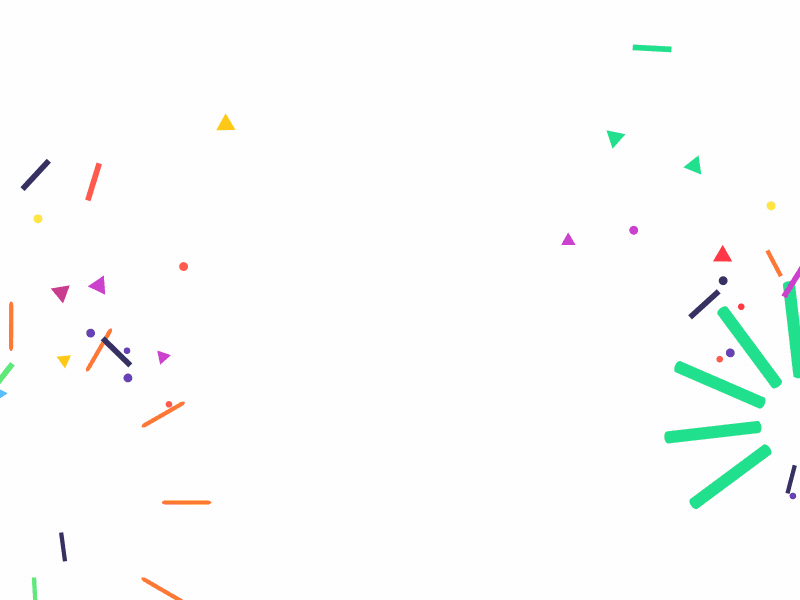 Bobby Robertson - Pearl River Community College
Katya Spuhler - Pearl River Community College
Darci Newton - University of Mississippi Medical Center
Ashley Schaefer - University of Mississippi Medical Center
Caycee Sumrall - University of Mississippi Medical Center
Holly Walker - University of Mississippi Medical Center
Kristie Anderson- University of Southern Mississippi
Kiara Collier - University of Southern Mississippi
Lauren Sherrill - University of Southern Mississippi
Kassidy Cupit - William Carey University
Stephanie Fayard - William Carey University
Cassidy Williams - William Carey University