Welcome to the Board of Nursing
The Mississippi Board of Nursing is a consumer protection agency with authority to regulate the practice of nursing through licensure as provided for by the Mississippi State Code.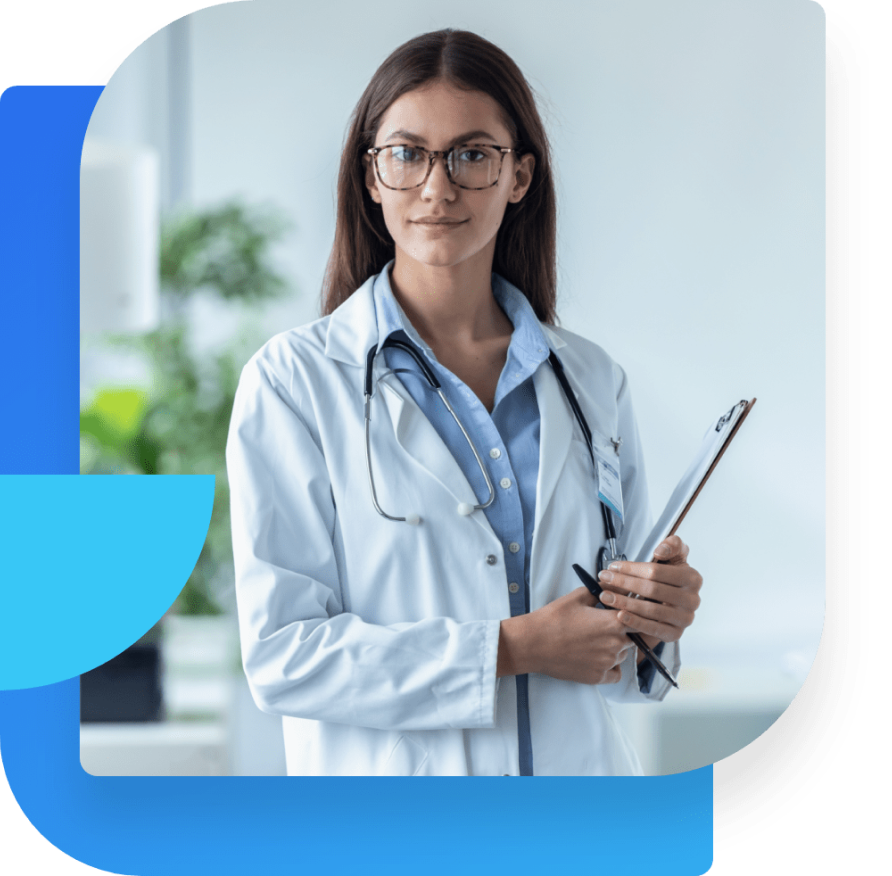 Getting accurate information can be one of the most important tools in driving your professional experience. We can help you get there.
Licensure Quick Links
We've put together a selection of quick links that can help you find the most important information that you need.
Mississippi Nurse Voluntary Program
The MNVP was established to assist nurses who are impacted as a result of substance abuse and/or mental health issue(s).